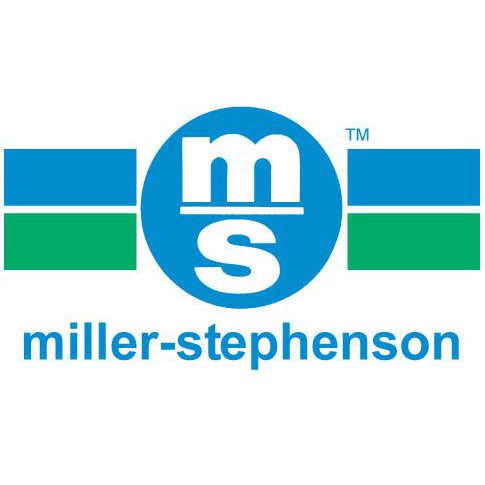 'Part 1' ReleaSys 9804 Dip Mold Release (Dip Liquid)
Regular price $126.00 Sale
***Mold release products are not food safe!  Do not expose food cooking/prep surfaces to mold release agents***
***FOR INTERNATIONAL BUYERS*** Please contact binge@hungerwork.studio for a custom invoice.
9804 is a custom variant developed specifically for HWS.  Available here only!
Short:  Hunger Work Studio is proud to carry and endorse Miller Stephenson mold release products!  This is our 'Part 1' of our in-house tested mold release solution for polyurethane to metal and rubber mold release.  This product may be used as a stand alone product for release, but our suggested use is to couple the 'Part 1' ReleaSys 9804 Dip Mold Release with 'Part 2' ReleaSys 78 Brushable Aerosol release of our two part mold release solution.
 'Part 1' ReleaSys 9804 is a water based mold release meant to be applied once in up to 8 casts to assure the longevity of rigid and flexible molds.  For a coating of ReleaSys 9804 to wear evenly it must be used in conjunction with 'Part 2' ReleaSys 78.
For Optimal Results
Wash molds with a pH base unscented detergent and rinse.
Strain 9804 with a 100 micron mesh strainer.
Put molds into 9804.  Do not dilute 9804.  The concentration of material is shipped Ready To Use.
Extract molds from solution slowly allowing solution to run off molds naturally.
Use a Taklon brush to agitate liquid 9804 until the coating is visually even.  Uneven applications will be visible and may be scraped from the mold.  Proper mold release application will show no buildup.
Allow molds to air-dry (a fan nearby will help water evaporation)
(Optional) Heat molds in an insulated container (dedicated curing toaster oven/professional curing oven) at 275-360F (135-183C) to improve coating longevity.  Higher temperatures than 275F do not produce a more resilient bond.  Please make sure your mold material can withstand the heat before choosing to implement this step.
Apply Siloxane or PolySiloxane (ReleaSys 78) mold release to prevent uneven coating wear.
Unused 9804 may be reused as long as it is strained before and after use.  The product's shelf life after opening is written as 6 months but with proper care it could provide active coating for up to 1 year.
We recommend transferring release to 3-5 gallon buckets with gamma-seal bucket tops for year long storage.
For more information about the product characteristics please review the technical data sheet.  Additional information outlining our preferred mold release application is detailed periodically on Instagram and Youtube.
Please bear with the hype-speech! It's worth it to get the whole picture. 
Long:  Binge started working with flexible silicone rubber molds in 2013 and then metal molds in late 2015. From founding Hunger Work Studio he has been looking for a solution to ease the release process, improve mold life, resolve casts with minimal surface alteration, and reduce resin buildup.  To achieve a lofty standard of excellence months of in-house testing and communication with chemical manufacturer Miller Stephenson would reveal our best tested solution would be combining two forms of mold release a durable coating (Part 1) to protect the molds, and a sacrificial compound (Part 2) is applied over top to improve coating (Part 1) wear.  With which additional release properties applied to the coating molds may operate with peak release and surface quality for up to 6 pulls before the molds require washing and the initial coating (Part 1) should be reapplied.
[Product Application & Video Links]