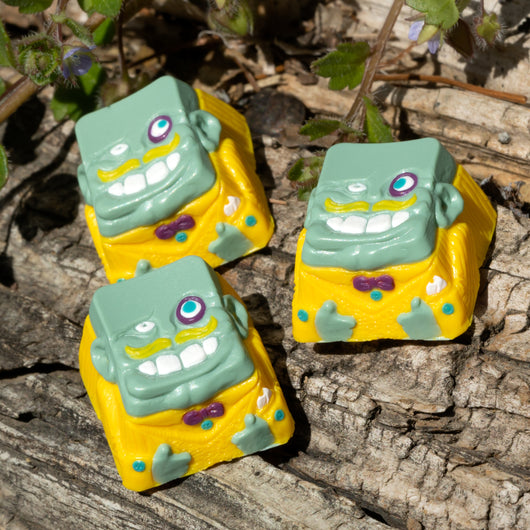 April Fooearls
Regular price $100.00 Sale
April Fooearls!  NO TRICK THO, just a report of sorts.  Bunch of you turtles gotta get out of your shell for these new news.
Enjoy our vision of the coming spring from our North-East vantage.  Much obliged, carry on, and get carried away with this limited fulfillment.
Capped and timed!  Sale will be open until midnight on the 3rd of April 2022.